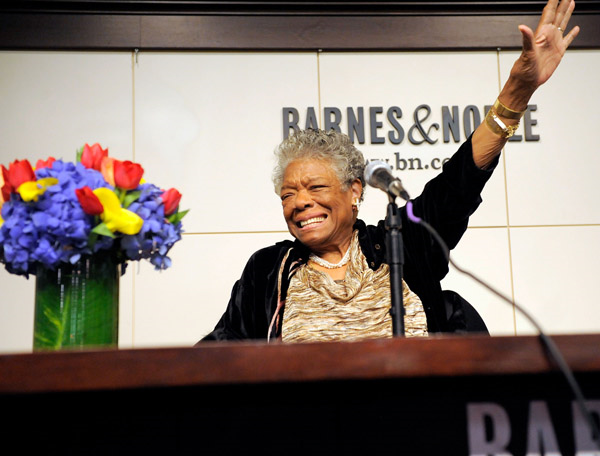 Generation X has lost its poet. While baby boomers embraced Robert Frost, my generation embraced Maya Angelou (1928-2014). Poet, educator, author, activist, Dr Angelou was the voice for millions.
While at Boston College (1989-1993), I was fortunate to see Maya Angelou speak. She packed St. Ignatius Church to the rafters. Her speech left me in a new mindset. She was powerful and pragmatic. Her simple words of walk away from the conversation have left a lifetime lesson.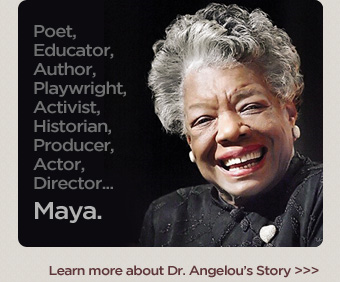 So why is Dr Angelou appearing in my blog as a mentor for florists ? Plain and simple: "... people will never forget how you made them feel,". This is what we do as florists, retailers and service industry professionals. If we want people to come back, we need to give them an amazing experience. We need to make them feel welcome and appreciated.
Forget about business for a moment, isn't that what we should do as people ? 'It is nice to be nice,'.