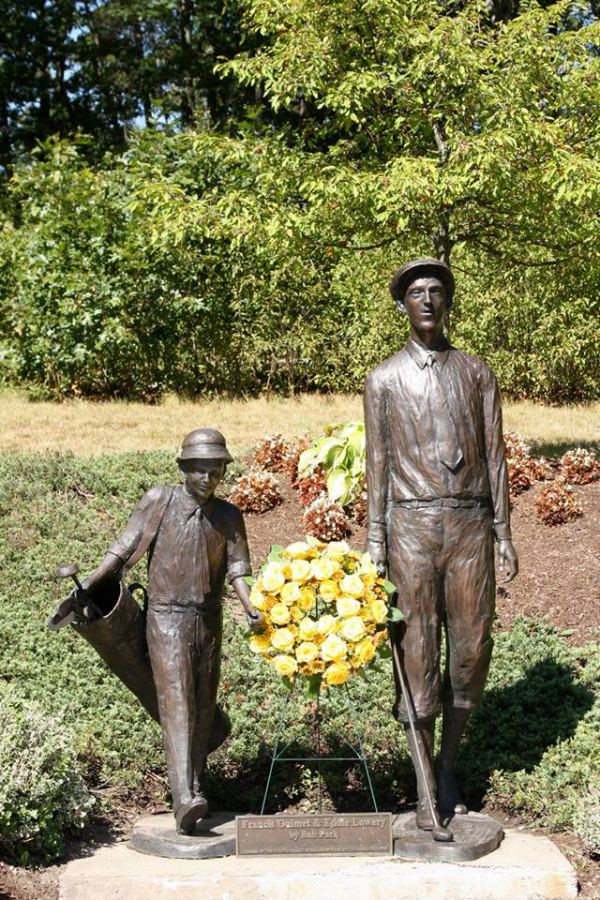 photo credits: Francis Ouimet Scholarship Fund
On Friday, September 20th, 2013 Exotic Flowers in Boston was honored to create the floral wreath for the ceremony honoring the centennial of Francis Ouimet's upset victory at the U.S. Open for Golf in 1913. The 1913 U.S. Open was played at the Country Club in Brookline. Even President Taft was spotted in the crowd.
Today,
"The Francis Ouimet Scholarship Fund is committed to providing need and merit-based scholarship aid to students who have demonstrated a strong work ethic by having completed at least two years of service to golf. The Ouimet Fund rewards accomplishment through the competitive, renewable award. The Fund is dedicated to providing the golfing community with an opportunity to "give back to golf" and society by assisting youth in furthering their education. The Fund also seeks to preserve the history of Francis Ouimet's contributions to American golf."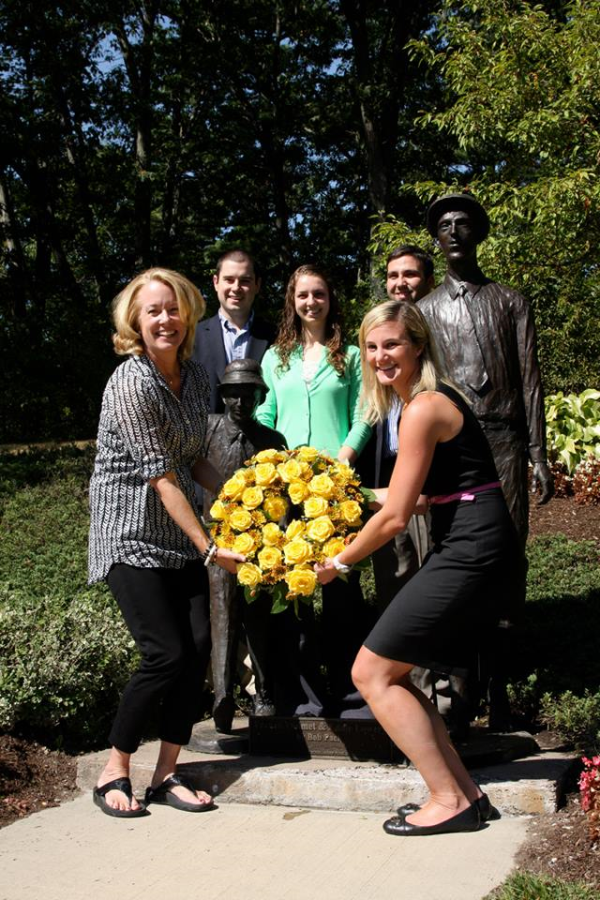 At Exotic Flowers in Boston, we are becoming known as the golfer's florist. From our run as the florist for The Deutsche Bank Championship from 2005-2013 to handling weddings at Spring Valley Country Club, Granite Links and TPC Boston to name a few. Exotic Flowers is the golfer's choice for flowers.