May and June are two busy months of the calendar when it comes to graduation, a time when we send off our kin proudly into the world! Years and years of studying and diligence went into reaching that final moment when they cross the stage to receive their diploma. It is one of the biggest moments of any student's life and the accomplishment should go duly recognized. After all of their hard work hitting the books, wouldn't it be nice if we could show how proud we are of them? Traditionally, there's alarge assortment of ways to do it but some of us need a little help in the creativity department. Along with finding something new and different to offer as our sentiment, we also have to take into account other factors such as affordability, which can make this a tricky task. If you're worried about what to give your loved one who are graduating this spring, here are some ideas to get you going on the right track!
If you're thinking about throwing a house party, you might want to use this clever idea of lining the driveway with plants and flowers. This opulent gesture will shows guests how important your graduate is.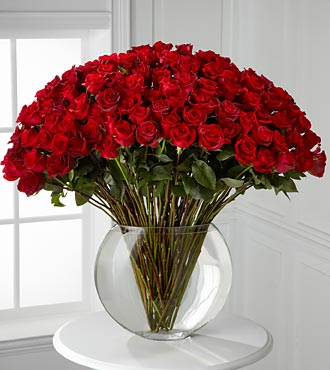 Of course flowers remain the number one go to gift for any occasion. Why not send that graduate a 100 roses to make a memorable statement !