Mother's Day is less than two weeks away and florists are preparing fast to amaze their customers with gorgeous bouquetsworthy for mom. Right about now, new seasonal varieties are being packed and shipped into Boston by the thousands with the hopes that this year's holiday will be a hit with lush and fragrant flowers. Whether you are drawn to purple lilac that reflects an English flare or a more exotic appeal of tropical branches and orchids, designers are whipping up an incredible assortment of stunning arrangements. Don't wait too long, because Mother's Day is on May 8th, so you'll want to get your orders in ASAP to ensure availability and delivery confirmation. It's also wise to do your homework previous to picking up the phone and dialing your florist. One option is to visit the websites of renowned and celebrated local businesses to get a good sense of market prices and product alternatives. Decide what style and color you wish to purchase and reserve your floral extravaganzas today!
Top 2016 Mother's day Arrangements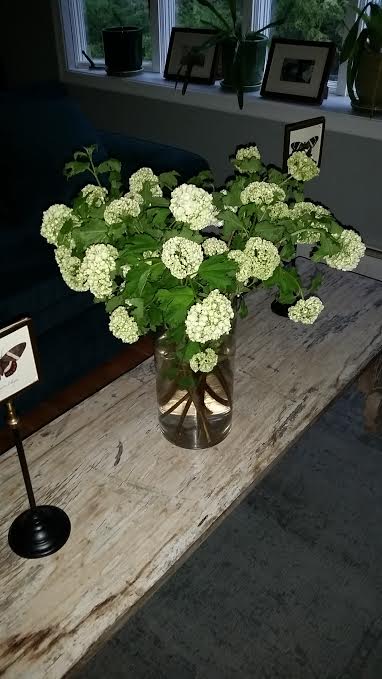 Viburnum is a big hit during this holiday because the season is right and the flower head's flattering green snowball appearance is hard not love! You can buy this variety as a mixed bouquet when pared with roses, hydrangea and other yummy spring flowers or simply clump a mass of stems together for this eye-popping effect!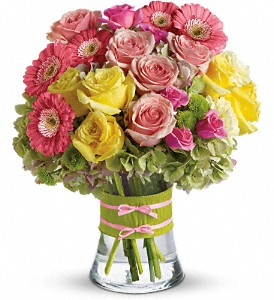 You can't go wrong with a pretty assortment of mom's favorites and lucky for us, there's an incredible palette of color to choose from! Yellow, pink, green, orange and fuchsia mixes are extremely popular but soft blush tones are also often requested. Show stopping varieties such as peonies, lilac and ranunculus are so beautiful together- how can you go wrong?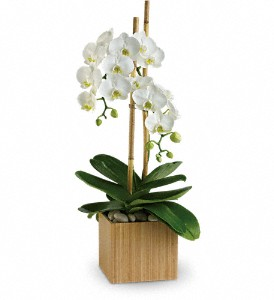 While I'm a big fan of garden blooms, I also really enjoy the power of tropical blooms and the presentation they make in my home. Phaelenopsis orchids are one of my favorites and they come in a spectrum of white all the way to bright pink. If you really want to knock mom off her feet this year, ask your florists about plant and cut stem options for these beauties. They'll be a bit pricier than other cut flower arrangements but the reaction you get will be worth every penny when you give them to her!