Dear friends,
I love to read. I have two books I am reading at work, three books at home, an audio book in my car, a paperback in the glove box and I read at least three books to my son Lance every day.
Reading promotes tranquility and sharpens the mind. It transports you to wonderful places in history and your imagination. As a florist, my eyes widen when I read about the roles flowers play in history and fiction. Glenn Stout tells us in Fenway 1912, that pots of flowers greeted fans at the grand opening of Fenway Park in 1912. Vanessa Diffenbaugh's Language of Flowers tells a magical tale where the Easter Lily (Lilium Longiflorum) is a symbol of majesty.

Easter and Pass over are holdays filled with symbols and traditions. Flowers on the table are a tradition and these symbols leave us with memories to pass down from generation to generation.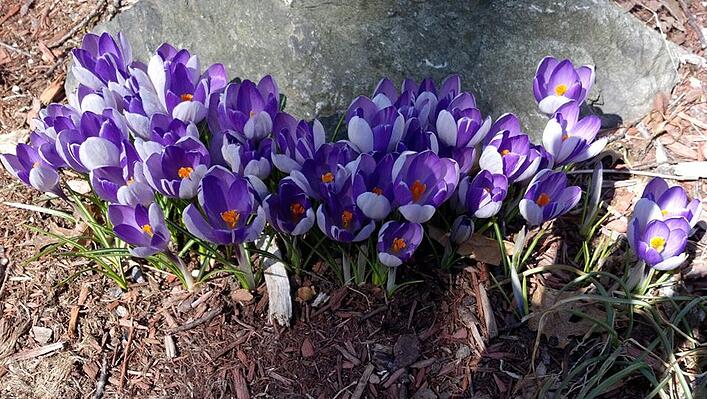 with respect and gratitude,
Your florist, Rick Canale