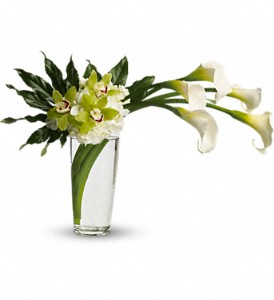 On Monday February 6th, 2012 Exotic Flowers in Boston is proud to sponsor The Improper Bostonian's Top 20 Bachelor/ettes in Boston. The event will be held at Mistral on 223 Columbus Avenue in Boston. Along with Joseph Gann Jewelers, VisitFlorida, Equinox, Celebrity Series of Boston and St-Germain, Exotic Flowers allies itself with Boston's hottest and most captivating.
The Improper's list features the fun, the smart, the artistic and the beautiful. From the affable Chief Cheese Griller James DiSabatino of Roxy's Gourmet to the striking Julia Harte Owens of Ridgeway Philanthropy, the Improper lets Bostonians into the lives of these engaging personas. For example, meet Joselin Mane.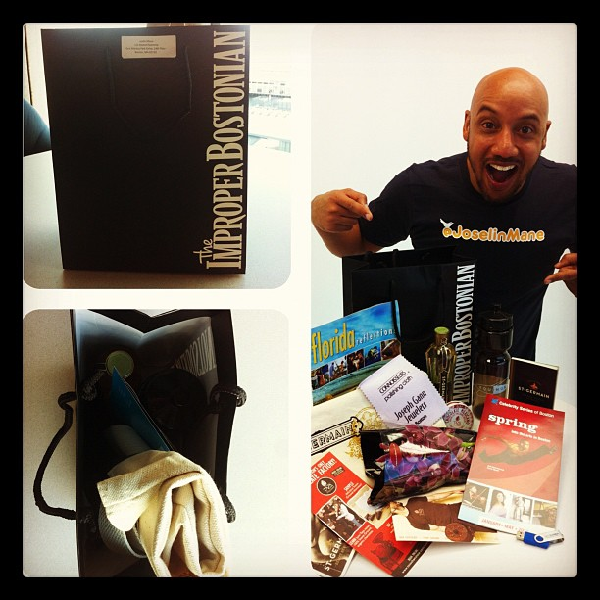 Joselin attended Holderness and Northeastern, climbed the ladder at IBM and is now the Cofounder and CEO of BostonTweetUp. Joselin's Twitter stream alone is worth knowing him. He is fun, engaging and informative. Check out this shot as he digs into his goodie bag after being named a top bachelor. (ed. note the beautiful cymbidium orchid in the gift bag is courtesy of Exotic Flowers in Boston).
On the night of the event that honors these charismatic twenty, Exotic Flowers will fill the room with flowers and also create one of a kind corsages and boutonieres for these icons.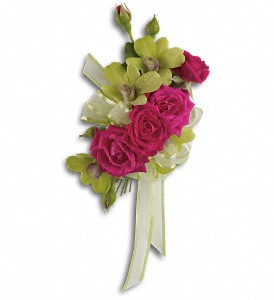 Exotic Flowers in Boston - we are always partnering with those who share our vision statement, Reaction Guaranteed.