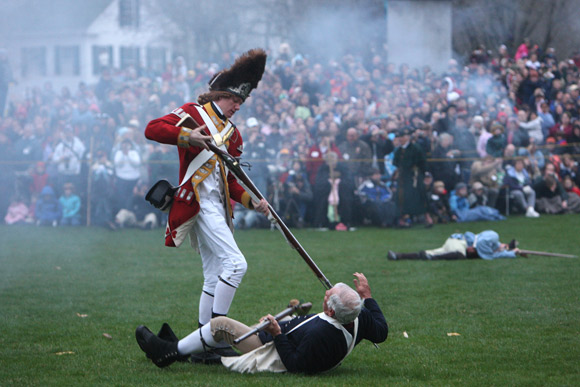 As I keep going back and forth and with my colleagues today as why Massachusetts is celebrating a holiday, I felt inclined to explain a thing or two about Patriots' Day.
Patriots' Day is celebrated on the third Monday of every April in Massachusetts. The holiday commemorates the battles of Lexington and Concord of the American Revolution. Reenactments take place every year at Lexington Green. Even re-enactors of Paul Revere and William Dawes will make their historic rides all the while chanting 'The British are Coming,'. The Boston Marathon is also run on Patriot's Day every year, but it is not the reason for the holiday.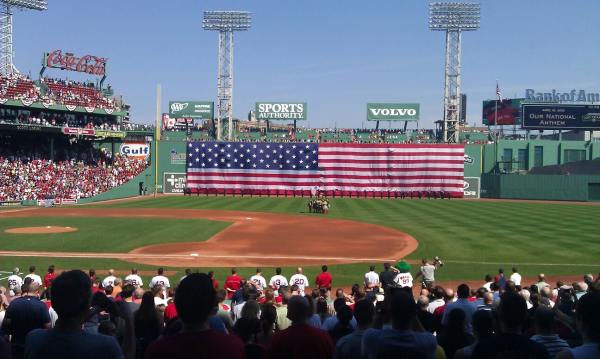 Every year the Red Sox schedule a game at Fenway Park at 11am start so that the end of the game will coincide with the runners passing at nearby Kenmore Square. The Patriot's Day game is a great Fenway tradition and a ticket to this game is almost as coveted as one to Opening Day.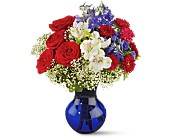 As a florist in Boston, our flower delivery drivers may run into some closed street and road blocks. But some proper planning and experienced staff enable Exotic Flowers in Boston to deliver througout Massachusetts on Patriot's Day.