As you may know, spring has had a slow start around here in the Boston area where snow banks are still noticeable even though winter is officially over. For those of us who have fond remembrances of sprouts already greening our backyards at this time last year, the weather may be a bit depressing as we all steadily and patiently await its return. While it may take a few more weeks to see hellebores bloom or a stock of delphinium to emerge, there are some species that are capable of defying the odds of Mother Nature… Not every New England perennial cowers away so easily, in fact you may have even spotted greenery popping up from the earth, clearly not being able to stall their regrowth any longer. Which superhero variety of flora and fauna may I be referring to? The HERB family of course!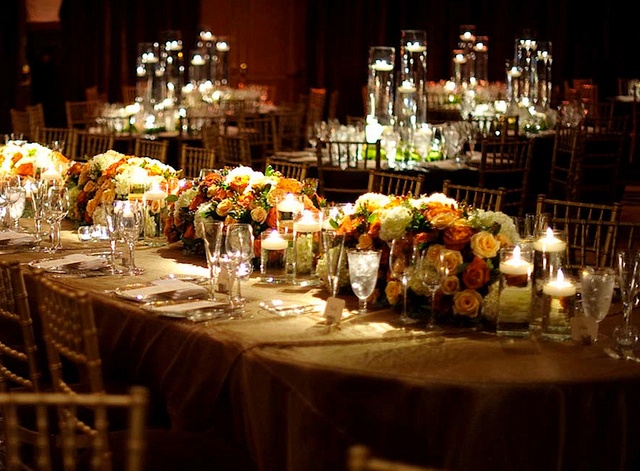 photo credit via Flower Factor


Herbs are far and away my most favorite crop to harvest in raised beds and here are the five reasons why:



For the most part, herbs are hardy, which make them able to take a beating when it comes to a rough northeast winter season.

Herbs are multi-purposeful. They can be used in cooking, aromatherapy therapy, and several other useful medicinal areas.

Many varieties of herbs bloom florets that look stunning in mixed arrangements.

You don't have to possess a green thumb to grow herbs. Many species are pretty simple to plant and easy to take care of.

When all else in your garden is still decayed from the frost, the herbs will always lift your spirits by sprouting in late March to early April.
As I begin to sift through the leftover remnants of fall and winter, I'm starting to see some greens lift from the ground, mainly chive, thyme, lavender and rosemary. This makes me smile because the first thought that comes to mind is dreaming about the lush and vibrant bouquet I'll be able to make in the upcoming weeks. By this time, I'll be able to utilize the pleasant smells and textures the herbs offer as either the primary bloom or as a foliage to tie the piece together. Not only will the pretty leaves and blossoming heads dress my entire home with an appealing centerpiece, but the aroma will provide a crisp scent of spring that we are all waiting anxiously for.