Tis' the season of giving and if you're like the rest of the world, you're probably starting to feel a little anxious about how all of the shopping will get done! The truth is, there's just not a whole lot of time left to purchase all of the holiday presents written on your list so you've got to come up with a realistic plan. Gifts should be thoughtful, accommodating and affordable for your friends and loved ones. Forget the expensive trinkets, useless junk and endless hours spent waiting in long lines and try something new!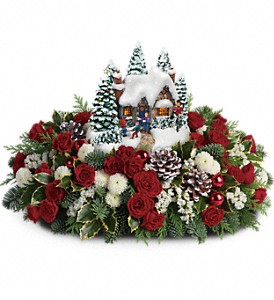 Floral gifts are beginning to make a gigantic comeback as 2015's gift of choice and there's no doubt why. Flowers are both cost efficient, easily attainable and pleases a wide variety of people, particularly the fussy ones who are hopeless to buy for. Select varieties that are compatible to the giftee (no scent for those who dislike strong odors, plants for those who might be allergic to blooms) and watch them praise you for the heartwarming sentiment!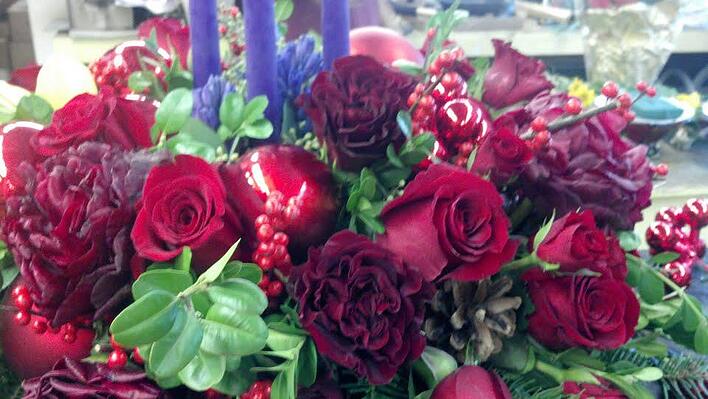 When selecting the right floral product, you want to keep in mind a few factors. Not every arrangement is appropriate for everyone so you'll want to do your research first. What colors do they prefer? Do they like Christmas décor or subtle non-denominational pieces? Is the climate chilly or hot and do they prefer sweet aromas as apposed to fruity? It might seem silly but there are many instances where it is of the utmost importance to do your homework before calling or ordering on line. For example, you wouldn't want to give a poinsettia to someone who has a nippy cat or dog for a pet since this species must be kept inside from the cold weather and are poisonous to ingest. The best gifts during the season are ones appropriate for the entire household's enjoyment and safety.
Now that we've nailed down the basics of gifting with flowers, how about we browse the possibilities and head to our local florist!