Kids will be starting their December vacation soon and Boston parents are beginning to feel the anxiety about how they will entertain them for a whole week! I know some families solve the problem by simply hopping a flight to Orlando for a week but realistically, that's not in the cards for everyone. For most households, there's a budget to follow, particularly after the season of giving has finally passed by. Activities for children can be really expensive so how do we keep them happy without emptying our wallets completely? We get resourceful, that's how!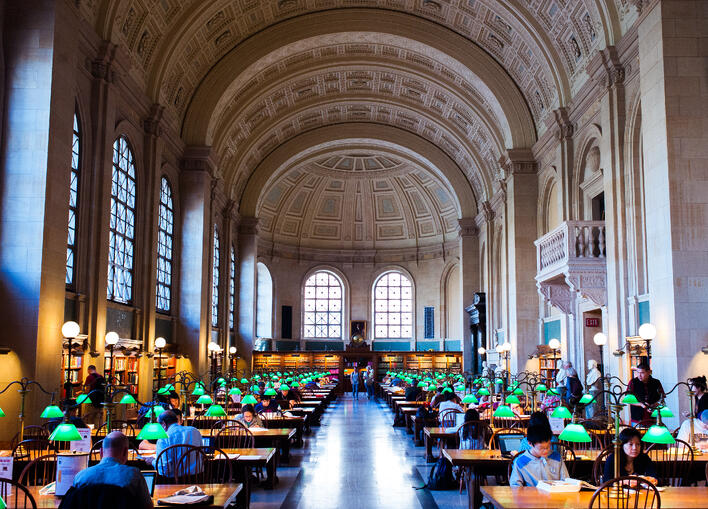 Boston has a lot to offer and if you look hard enough, you'll find that there are quite of few places that are affordable during this time of year. If you have an open mind and are ready to take charge of the "Winter Break Blues" than browse through these great ideas suggested by New England's savviest families!
Hiking and Nature Walks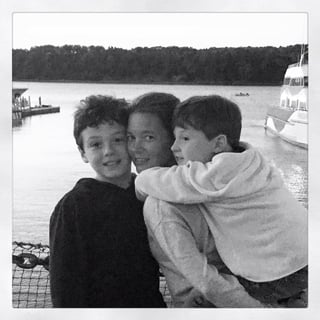 When you live in the Boston area, you're fortunate to have several beautiful hiking trails across both the north and south shores. From Harold Parker State Forest in Andover to Hale Reservation in Westwood, there are plenty of paths to take your little ones adventure seeking for hours of enjoyment. Not only is this a free outing, the whole family will be benefiting from the fresh air and brisk exercise!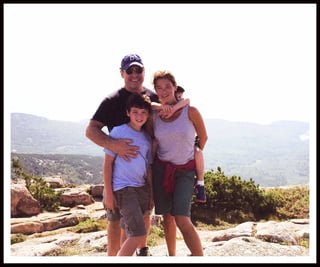 Museum Passes
Our city has loads of interesting sites to see and some of the most impressive museums present in the art and science world. The problem is that many of them can be quite costly, especially if you're planning on buying tickets for four or more people. Those fees add up so do yourself a favor and plan ahead. Often websites such as Groupon will offer discounts or check out local companies who might be sponsoring coupons.
Libraries
If you haven't visited your local library, then you should because I'll bet you find your new best friend pretty quickly! Libraries are accommodating to all people of all ages and the best part-everything is free! These media havens aren't what they used to be when they only carried a few DVD's and dusty books. Most branches support a hefty amount of contemporary digital media, offer computer games, conduct story times and even hold special events during the school breaks. You're kids will love the experience and they also might learn something in the process!