The holidays are over and the tinsel and wreathes have been put away for another year. Everything seems back in it's old place accept for one thing, your savings accounts. December festivities can cost a lot due to exorbitant food bills, gift buying and decorations making finances a little sparse once January rolls around. Turning to credit cards can only make things worse but I've found that there are several ways to add penny-by-penny back into those nest eggs. You don't have to worry that severe cutbacks are just not doable. These are simple tricks that won't interfere drastically with your lifestyle but will be effective towards assuring that your Christmas spending money will be right back in place for next year. Utilize one or all of these suggestions and start saving today.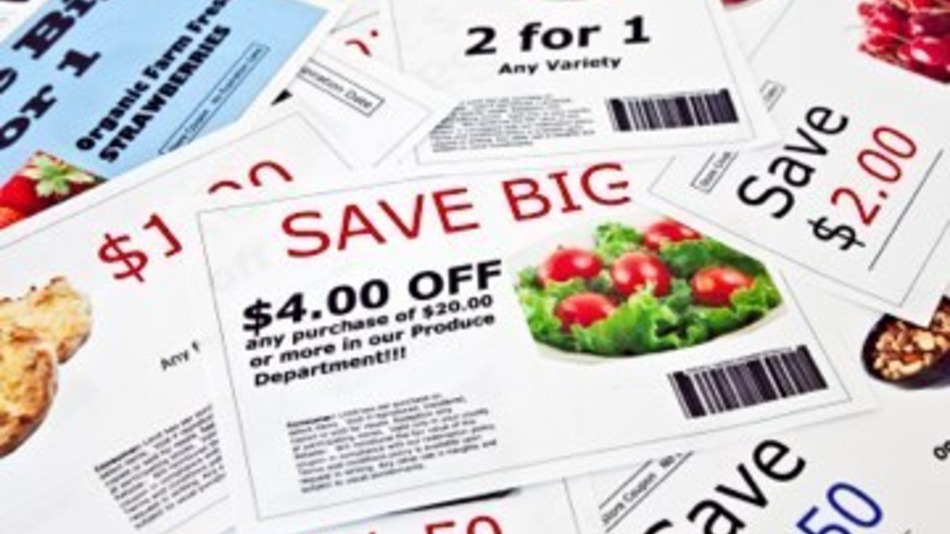 photo credit: mashable.com
Coupon clipping can be a great way to shave a few bucks off of your grocery bill each week and conveniently, almost every food store in Massachusetts accepts them. Select products that you already use or can be easily substituted for a brand that is habitually bought. Be on the watch for double coupon days and offers where competitors will match and beat another store's prices. Oh, and be sure to stock up on holiday coupons that are distributed in December, they will be good for another month!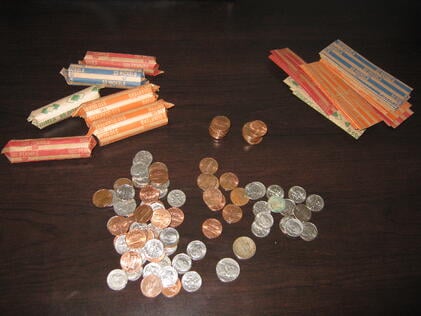 photo credit: lifebyjeanie.com
Rolling Coins sounds small but really, those nickels, dimes, quarters and pennies add up fast! Set aside a jar and empty your wallets and purses of change every day. Once the jar begins to rise, dump out the contents and start rolling. Most banks will give you paper rollers if you request them so do not buy them from stationary companies such as Staples, you'll lose more money than you will collect. Deposit your earnings in your account and you'll be amazed as to how fast those numbers increase. I once paid for an entire summer vacation with money rolled from change!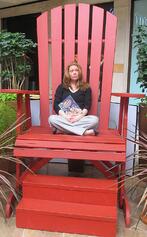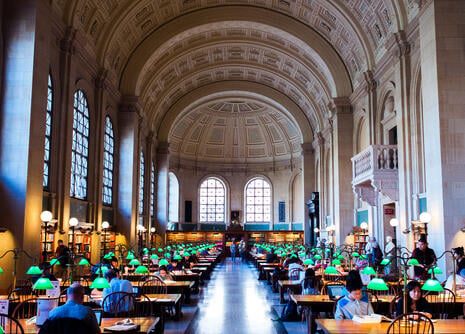 I think that many of us forget the spectacular services that Massachusetts's towns and cities provide for their residents. Many times, we are quick to entertain our families with expensive outings to entertainment facilities without first checking out what we can get for free! Libraries are excellent destinations where we can borrow books, movies and passes to Boston's museums, aquariums and zoos. Patrons can save hundreds of dollars a year just by taking a closer look at what our public locals of our communities have to offer.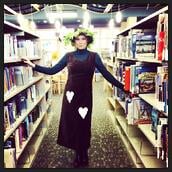 Suzie Canale, Westwood Public Library, October 2014
If you need any library assistance, visit Suzie in the children's department at the Westwood Public Library.