Love is in the air so that must mean that Valentine's Day is will be here soon! If you are revving up to wine and dine your sweetheart, make sure that you've planned ahead and ordered a beautiful bouquet of roses from your local florist. Why purchase professionally designed bouquets in? Yes, grocery stores, super stores and even gas stations are supplying a few dozens for a quick and easy cash and carry but I warn you-you'll be better off putting in the extra effort with a visit to a real florist. For the last several years, the debate has been growing on whether spending the extra time and doe is really worth it? One side of the fence claims that the flowers look exactly the same and smell exactly the same so "a rose is just a rose"? Coming from twenty years in the wholesale flower business, I can promise you that this statement couldn't be anymore false and here's why…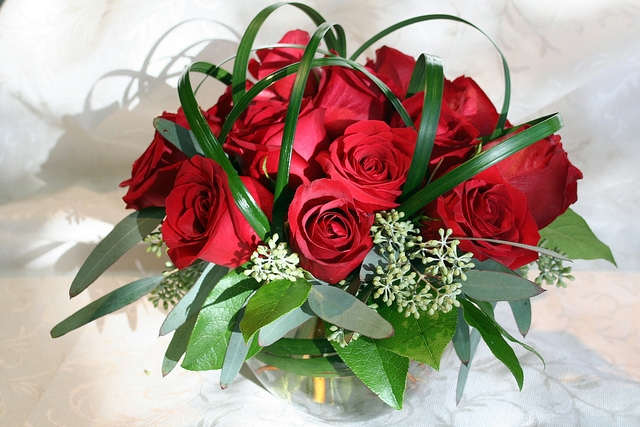 Professional flower buyers are knowledgeable about their product in a variety of areas. For start, they've been trained to distinct between fresh and stale blooms, which in all honesty, most customers cannot do on their own until their purchases croak prematurely. If by small chance, your unsatisfactory bouquet was bought from a flower shop, you'll have a better chance of getting a refund where as a secondary carrier is more likely to laugh in your face. Reason number two in trusting a florist with your Valentine's Day order is for the simple reason that their designers will create pieces precisely made for you instead of generic vases that are pre-made. Seasoned specialists not only can manifest your preferences but also suggest new styles and varieties just perfect for you! Another reason to do things the right way is because these greenery companies keep the market moving with flowers flown in from around the world. Wal-Mart and Cosco don't. Business owners spend years developing relationships with suppliers in countries from Holland, New Zealand, France, Ecuador, Japan and China (just to name a few) to assure that their orders are filled with only the best selection available. In turn, the growers remain sustainable, which then results in higher quality of crops and new hybrid breeds.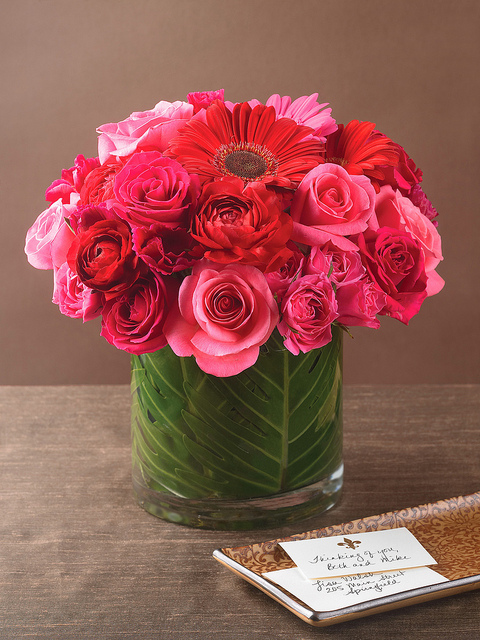 So you see, it's a win - win situation when deciding to support your local flower shop instead of cutting corners by falling for a quick and cheap Valentine's Day arrangement. You'll soon understand the undeniable superb presentation of professionally designed flowers that are sure not to disappoint even the most finicky holiday dates.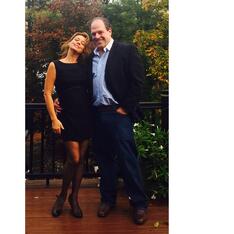 Suzie and Rick Canale, Westwood MA
Floral Photo Credit: Aboutflowers.com Flower Factor