So, you've found yourself in the doghouse again and this time a quick apology isn't going to save the day or your relationship. We've all been there- after all love is an imperfect game where partners can change players all the time. But if you think you've found your special someone and aren't ready to throw in the towel quite yet, you're going to really have to show that special someone how regretful you are when you've made a mistake. In this case, a sweet gesture just may warm your interest back up again and pave the way for forgiveness. One opinion is to send a small gift that conveys your feelings.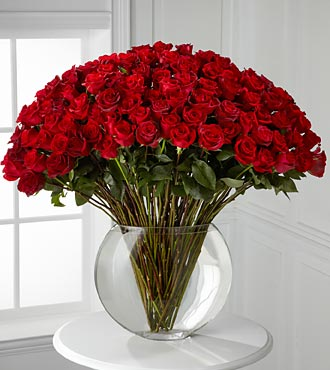 While jewelry is one of the most popular solutions to fix these sorts of dilemmas, rings, necklaces, bracelets and earrings can run rather pricey and be misconstrued as a "payoff present. Since you don't want to stir the kettle any more than it already is, option number 2 may reveal better results in the long run plus won't impale your wallet to terribly. The second common way to say "I'm sorry" are flowers which have been revered as the highest recognized symbol for romance and love. Since the beginning of time, couples have used the presentation of blossoms to convey several messages to their life mates, particularly when needed for an apology. You'll have a huge range of options to choose from allowing you to control expenses as well as be able to order a bouquet that is specifically tailored to him or her. Here is a list of currently trendy floral species used by Boston florists and a couple of examples describing what the arrangements might look like.
Varieties that are perfect for sending an apology are:
Lilies- so fragrant they'll forget what they are so mad about.

Orchids-exotic orchids represent passion and fire.

French Tulips- decadently strong in appearance, these say you were meant to last.

Sweet Pea- nothing says how you feel like a fresh bunch of pink sweet pea.

Roses- a timeless classic that stands for everlasting romance.