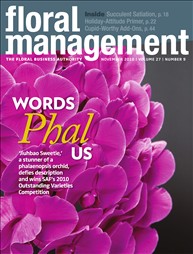 Yearly, the Society of American Florists (SAF) sponsors the Outstanding Varieties Competition where distributors offer the floral world their best fresh cuts in hopes of taking home 'Best in Show.' In 2010, the competition took place in Orlando, Florida at SAF's Annual Convention.
Rick Canale of Exotic Flowers in Boston, Massachusetts was chosen to be one of the nine judges. Rick was chosen to judge spray roses and standard roses as well as "The Best in Show,".

Below are some of Rick's comments regarding the competition.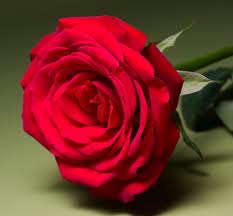 "By judge Rick Canale's evaluation, Equiflor/Rio Roses 'hit a homerun.' 'It's a true red, has a big head and opens beautifully,' said the owner of Exotic Flowers in Boston. 'Consumers will love it,'."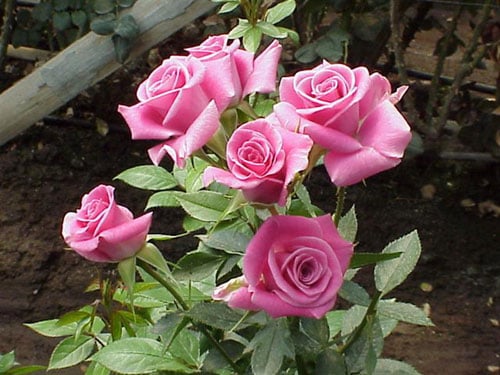 Canale: "You get a lot of bang for your buck with this variety,". 'For prom work in particular, he'd reach for 'Purple Sky,' as one stem easily yields a corsage and a boutonniere.'
"Canale called it 'an instant conversation piece,'."
The Orange Vision Spray Roses from Esmeralda Farms: "For celebratory orders, Canale suggests this mandarin-colored variety beside lime green flowers, adding that its long laterals make 'Orange Vision' a dream for designing."
The Silver Bell Spray Rose from Golden Flowers: "It's the perfect petal to please purple seekers, Canale added, of what he calls a 'season-less' hue, not too light nor too dark." He also awarded high marks for the bud's uniform head size. "That offers great symmetry and balance,".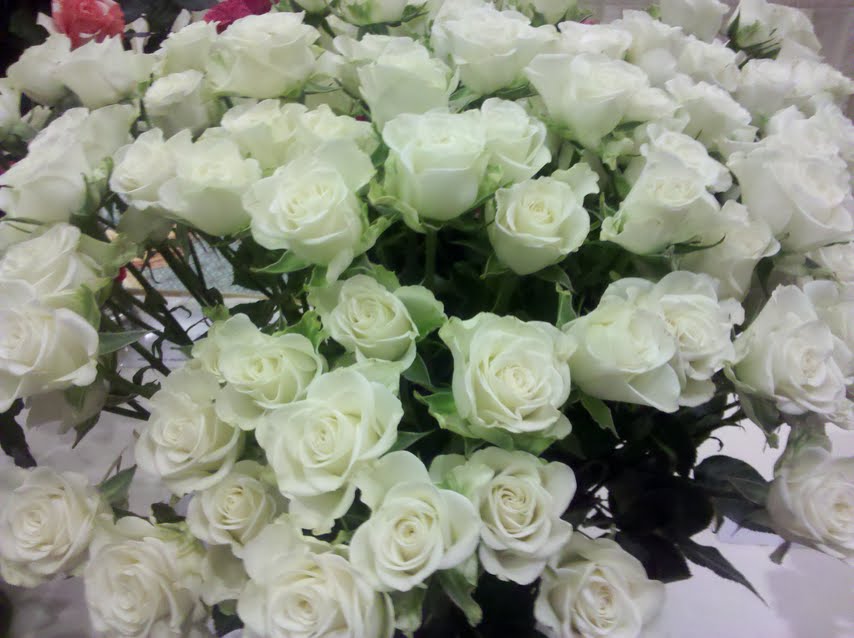 Snowflake Spray Roses from Golden Flowers: "It's perfect in every way," said Boston Florist Rick Canale who considered Snowflake second only to Best in Show winner, Jiuhabo Sweetie. "It's a real, true white and buds' opening are just picturesque," he said.
Most of the commentary of this blog post was taken from Katie Hendrick's article regarding Best in Show in the November, 2010 issue of Floral Management