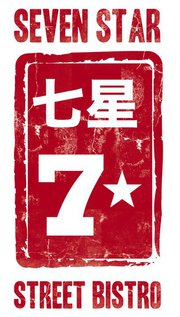 The Chinese New Year is upon us. The Year of the Dragon has arrived. Chinese New Year is the most celebrated holiday in the Chinese calendar. Celebrations go one for two to three weeks. The new year is a time for family and friends to feast together.
The staff af Exotic Flowers celebrates Chinese New Year by splurging on our favorite Chinese restaurant, Seven Star Bistro in Roslindale. At Exotic Flowers, we work on our feet and eat at our desks. Delivering and selling flowers in the Boston area is hard work. We build up huge appetites and Seven Star hits the mark on delightful entrees. I especially like the pork with thai basil.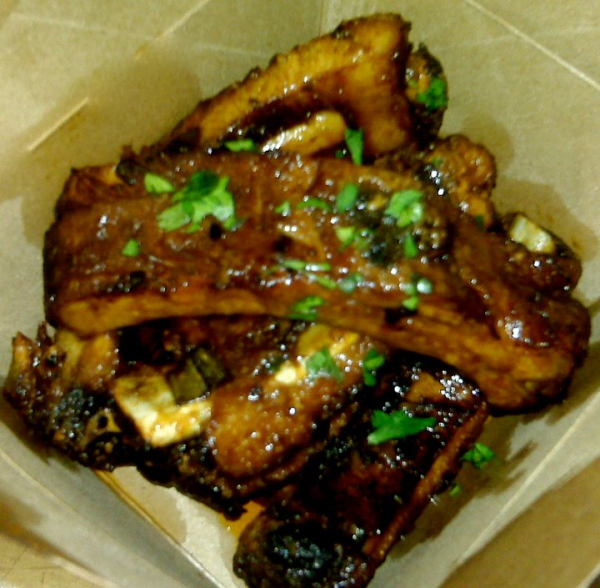 Seven Star Bistro features a legendary Hot n Sour soup that people travel from Cape Cod to buy and store in their freezer. The barbecued ribs are famous and I always order the chicken wings, forbidden black rice and hunan beef.
All their food is made to order so you want to give them a solid twenty five minutes to get your food perfect. Just this past friday I called at 5pm and could not pick up until 545pm. But it my chicken and broccoli, beef fried rice, chicken wings and pork strips (unique to Seven Star) were well worth the wait. The owner Chris is your cook and wears many hats. Just knowing Chris alone will make you a loyal Seven Star client.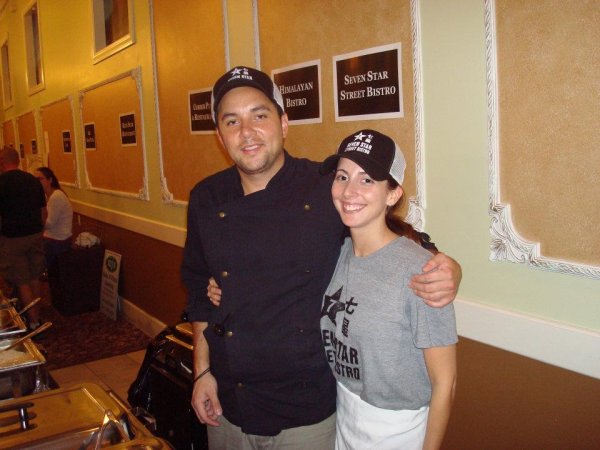 Seven Star Bistro is a regular part of our menu at Exotic Flowers. Let Chris and Michelle make your next meal a delight. They cater too.