Chinese New Year begins on Saturday, January 28th 2017 and guess what… It's the year of the rooster! That's right- if you were born in the years 1933, 1945, 1957, 1969, 1981, 1993, 2005 or 2017 than this is a blog you should pay close attention to and read.
Before we go into the specifics about what this means for you, how about we start by talking about the history and traditions associated with the Chinese New Year. Originally, the holiday started as a way of honoring past ancestors and deities but eventually adapted to include an opportunity to promote luck and wellness for families. On the eve of the New Year, homes are thoroughly cleaned to ward off past dissenting auras and to welcome new and old friends, family and good spirits. Doors are also wiped down as well as windows and decorations colored in red are added throughout all of the hinges and frames. Once New Year's Day arrives, it is customary to host a large meal consisting of traditional dishes to feast upon. The gathering signifies "longevity", "wealth" and general 'good fortune" where many of the elders give money to younger generations in red paper envelopes. The beauty of this occasion is the continual renewal of happiness and the hope that all ill- fortune can be swept away with the end of a year and new luck bestowed by a new one.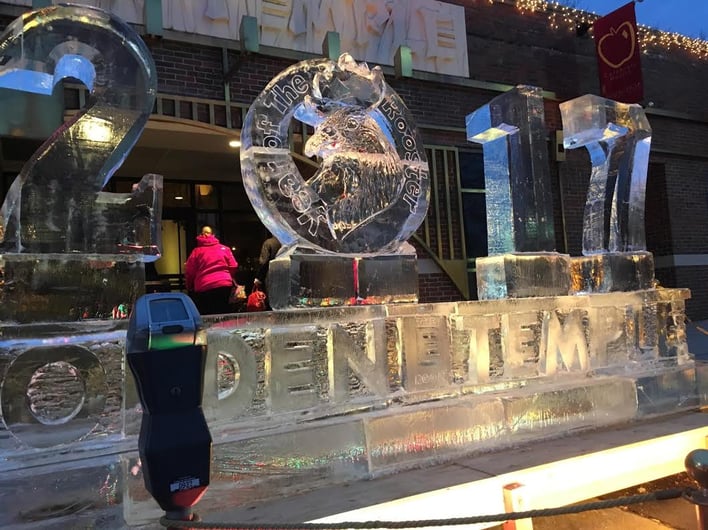 So back to the "Rooster"… The rooster is the tenth sign in the Chinese zodiac or other wise known as the year of the "Cock" or "Chicken". Now there are a lot of great traits that roosters possess such as hardworking, social, amusing and active overall spirits. With the good, there's also the bad, which typically include being too outspoken, easily agitated and almost always overly confident. With the culmination of these traits, many roosters are in fact talented and seek careers that often guide them to the stage such as acting or singing. If they can stop bragging abut themselves constantly, they make pretty good friends as well since they are thought to be loyal and honest-sometimes too honest. Proven lucky colors for this sign are gold, brown and red (feather colors) and favorable numbers include 5, 7 and 8.
Here's what it get downs to in 2017 for "Roosters"…
I'm just going to put it to you short and sweet… it's not looking to be the best year ahead for you. The signs say that there will be a lot of ups and downs, wealth and woes when it comes to your personal and public life. Right now, you want to play it v-e-r-y safe and make wise decisions that will be more protective of assets instead of aggressively acquiring more. Forget that 10-1 stock tip your buddy just gave you and instead invest in clipping coupons. There's just too much risk when it comes to your financial affairs in 2017 so bunker down and wait for the storm to clear. When it comes to your career, do yourself a favor and shut your trap. Your mouth is going to be your worst enemy, so don't give your boss an opinion if he/she doesn't ask for it. I'm afraid your love department is equally off kilter and if there's been an inner nagging to dump the present lover, now's the time to do it. Things aren't going to get any better anytime soon so onward and upward.
This may not sound like the best horoscope but hey-there's always next year so hang in there!