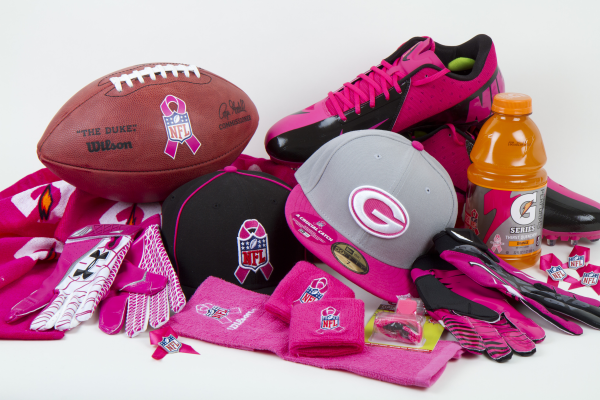 From the NFL's pink wristbands, cleats, and gloves to Major League Baseball's pink bats, the Energizer Pink Bunny, mega brands in America have stood in support of Breast Cancer Awareness. This awareness makes a huge effort in helping save lives, this branding reminds everyone how important to be screened regularly.
Floral industry leaders like Teleflora, FTD and 1-800-Flowers have also shown their support as well for creating awareness. Each industry titan has created a product to help increase awareness.
Teleflora has created the Pink Hope and Courage Bouquet.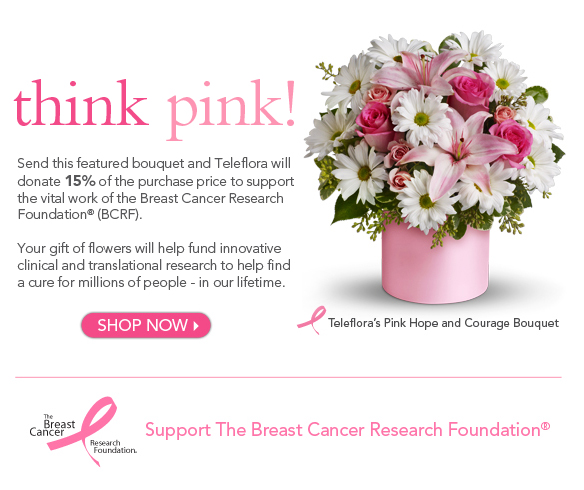 Exotic Flowers in Boston is a Teleflora member and is proud to stand with our partner in supporting Breast Cancer Awareness.
FTD offers both a calla lily plant and an azalea plant to help increase Breat Cancer awareness.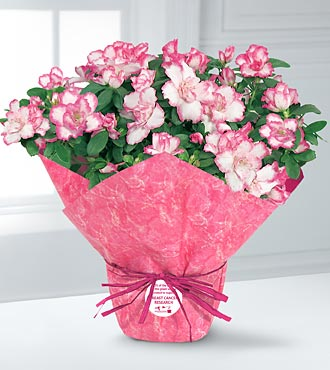 Exotic Flowers in Boston is a longstanding member of FTD and is honored that FTD has chosen two items to show their support of breast cancer awareness.
1800flowers really comes through and offer four items to help increase awareness. Two edible items, one floral and one spa kit.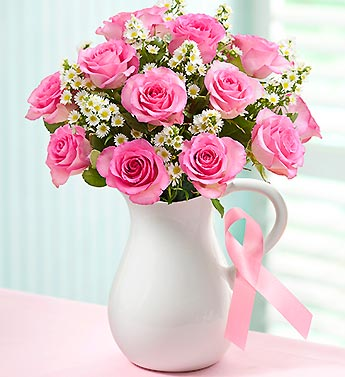 Although Exotic Flowers in Boston is not a members of 1800flowers Bloomnet group. Please know that we are in support of their program and can also send a replica of their pink rose arrangement anywhere in the Boston area to support Breast Cancer Awareness.