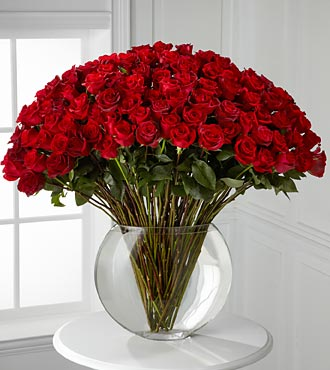 As florists in Boston, we are facing a fast changing economy. If the gift business is a pie, a florist's slice gets skinnier every day. We are getting bombarded by the supermarkets, the internet and the box stores. The consumer gets savvier and more demanding every day. What can every florist do to recapture market share ? Here are five tips from Exotic Flowers in Boston that have brought us increases in sales since the economy changed in 2007.
Customer Experience - Email order confirmations, delivery confirmations, how your staff dresses; are your vans lettered ? How is your staff treating the client. As professional florists, we must look and act like professionals. How many times a day are you saying 'please' and 'thank you,' - not enough. Are you reaching out to clients with courtesy phone calls and personal hand written notes ?
Special Occasions - Florists are in an occasion based gift giving business. Our average male clients gets flowers three times per year;Mother's Day, Valentine's Day and his anniversary. If we can get that person to buy just one more time for Christmas, Thanksgiving, or a birthday then we can increase sales by double digits.
Packaging - How are your flower arrangements and bouquets presented? Hopefully you are treating every purchase as a gift. Tissue, gift boxes, and ribbon are all small extras that can set your florist a world apart from FTD and Costco. Take a look at J Crew, they even provide gift bags for gift cards. Are you making the gift wrapping a show ? Think of the man who shines shoes, that snap of the towel is purely show and does nothing to shine a shoe.
Storefront - do you have a dynamic storefront ? Do clients feel welcome ? Are you a member of the community ? Do you offer new varieties of flowers to create interest ? Are you enticing a return visit with your service and product ? Forget the coupons. Clients that are loyal on price are not loyal for long. Create buzz and offer the unexpected. On Valentine's Day 2013, we had former Baywatch star Traci Bingham at the store helping clients. Customers are still talking about it six months later.
Social Media - take some time and engage your clients on line. Blog to entertain and educate. Share digital images regulary. Join the conversation online. Most importantly, leave the store. Go to the bank. Be seen transacting business in your community and do not be shy about driving your lettered company vehicle. It is some of the best advertising you can do.