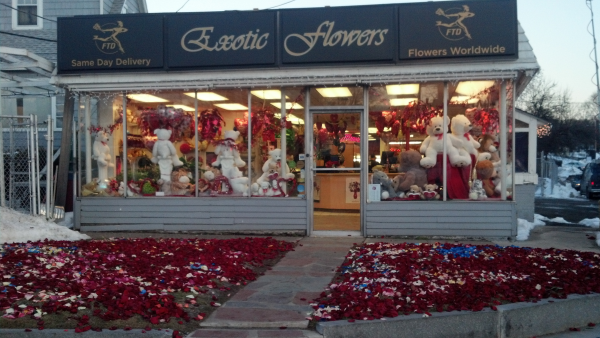 The floral industry's big four will soon become the big three. In October, 2014 FTD will merge with ProFlowers. What will this mean for the floral industry and what will it mean for florists ?
As a florist in Boston, my biggest hope would be more national advertising to create awareness for the entire floral industry. While the floral industry relies upon occasion based giving, it would be great if FTD ramped up their advertising to make certain that flowers should be at the top of any gift giving list.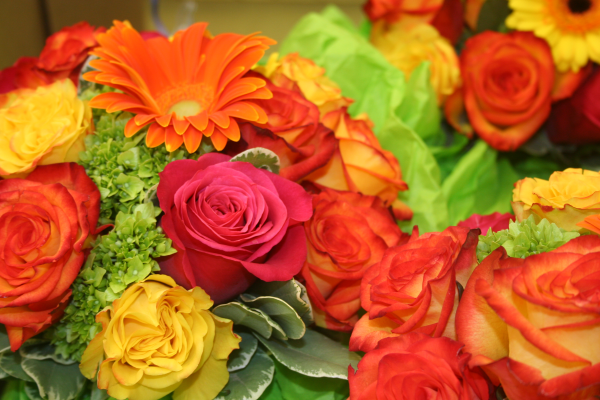 ProFlowers was always limited in its ability to tout same day delivery. Same delivery is one of Exotic Flowers in Boston's greatest assets. FTD's network of thousands of local florists should strengthen ProFlowers value. It is interesting to note that FTD launched a hand tied European bouquet collection previous to this announcement. ProFlowers was built on assembly required bouquets. At Exotic Flowers, 'batteries' are included and we do not feel that your floral gift should have to be assembled.
The gorilla in the room just got stronger. The question remains, how will FTD convince its members like Exotic Flowers in Boston that this merger will benefit a local Boston florist ?