As temperatures begin to rise here in Boston, gardeners are wondering what the next trends for group plantings will be this summer? Window boxes, raised beds and patio pots are all part of your home's landscaping design so be sure you are ready to plan an attractive design that properly accentuates your property. Although these creations should show individuality to your tastes, experts have devised a framework to ensure your summer flower's best performance efforts. For instance, color, texture and size all effect the final presentation of the plants whether they are being hung from an arbor or rooted within a larger garden plot. Other factors that are crucial to measure are the specimen's longevity throughout the season and ability to acclimate in different weather patterns that we know makes New England gardening sometimes a challenge. As I start to sift through seed catalogues and local nursery websites, I will try to keep these few suggestions in mind in order to build my successful raised garden beds this June.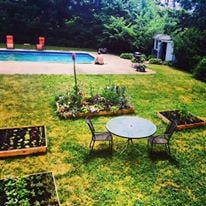 Its not always easy choosing the right flowers suitable to the areas those are available to you. Some varieties prefer moist soil while others desire a drier plot, which makes it crucial for you to read the care instructions before buying anything. Don't let desire get in the way of your selection process because no matter how much you love a perennial or annual, if you don't have the proper environment for it to grow, the selection will fail to thrive. In some circumstances you can manipulate the soil such as making wood or plastic draining containers where you can fill it with the proper material that will enable a wider variety of options for you. In this case, its smart to get the opinion of a home improvement specialist or florist to help you decide on the material you'll need for construction.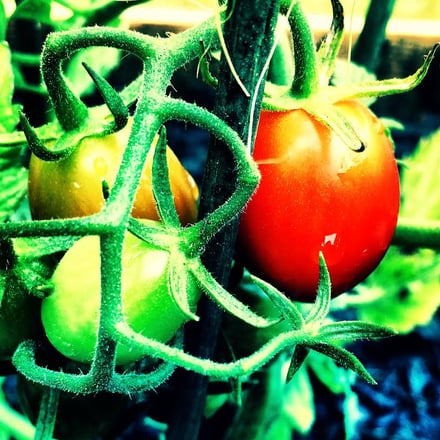 Deciding your color palette is really important to pre-planning gardens because it will aid to avoiding an uncomfortable clash once the plants have been plotted. You don't want all of that hard work to go to waste on a messy arrangement that will be unattractive in your yard. One way to develop a blueprint is to get out your paints and start trying out different shades and their combinations with others. This will allow a large spectrum of diversity and you'll be able to match most outcomes with the products your greenhouses will have available. Years ago I met a floral designer who swore that adding white into a brightly mixed assortment of color only worked to separate the flow of the other flowers. His advice was to keep whites in their own plot to ensure a visually stimulating and appealing presentation. Other pros encourage a mass array of dark and light blossoms because it illuminates a spectacular burst of flowers, which is exactly what Mother Nature has offered to all of us!
Suzie Canale
Westwood, MA