Christmas music is one of the foremost magical aspects during the yuletide season. Hymns from long ago allow us to join together in unison whether we are caroling from door to door or listening while sitting in front of an open fire. Some say that kids today don't engage enough in this time honored tradition and have raised concern about the future of Christmas music for generations to come. Will "Chestnuts Roasting on an Open Fire" be a tune of the past? Not according to these special contemporary artists who have vowed to keep the spirit of the season going for our youth and generate a whole new appreciation for music composed especially for this holiday. Here is a list of some hot and modern melodies that top artists are promoting this Christmas season.
"Do They Know Its Christmas" is a classic hymn sang originally by Band Aid in the 1980's where cause centered towards raising awareness about poverty in Ethiopia. Due to the recent Ebola breakout, a new band of stars are determined to raise awareness once again, this time by changing the lyrics to reflect the devastating effects that this disease inflicts. A few of the singers for the project include Bono, Sinead O'Connor, Seal and One Direction, which are sure to succeed in producing a wonderful and memorable rendition of the Christmas song.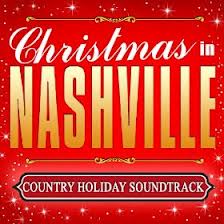 Country music lovers are going to flip when they see that an incredible compilation of their favorite southern artists have joined together to release, "Christmas in Nashville". Including some of our favorites such as "Santa Baby", "Baby It's Cold Outside" and "Blue Christmas", you will hear the voices of Connie Britton, Will Chase, Aubrey Peeples and many more top chart stars. Grab your CD today, I promise listeners will be in awe of the beautiful carols performed with a soothing country flair!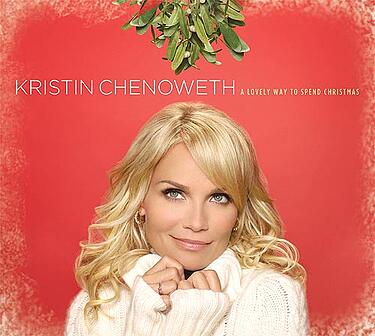 If you are looking for something from a few of our favorite pop artists, try Kristen Chenoweth's new release, " A Lovely Way To Spend Christmas" or "Christmas (Please Baby Come Home)" by Melissa Etheridge who puts an edgy rock appeal to classics like "O Night Divine". Sixpense None the richer is also on board with a couple of great Christmas melodies in their CD, "O Come, O Come Emmanuel". Sarah Brightman, Faith Hill and the infamous Aretha Franklin can be added to your list of digital downloads this holiday, too!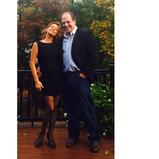 Suzie Canale, Westwood, Massachusetts 2014
Suzie can be found enjoying music in her car, at her home in Westwood, at the gym and while dancing with her husband,