Have you ever woken up from a strange dream and wondered, "What the heck was that all about?" Do you dream about climbing the tallest mountain, being diagnosed with a fatal disease or find out that you're pregnant while fast asleep? Maybe you dabble in the erotic side of REM relaxation and wake up with a whole story wrapped up in romance just for you? We've all let our imaginations go while safely tucked beneath our covers and often contemplate what the meaning of each voyage means. There are books upon books describing the different possibilities, which may define our unconscious interpretation of reality versus fantasy. Personally, I've had countless dreams over the years that have left me dumbfounded and even concerned by the ones curetted during the more stressful times in life.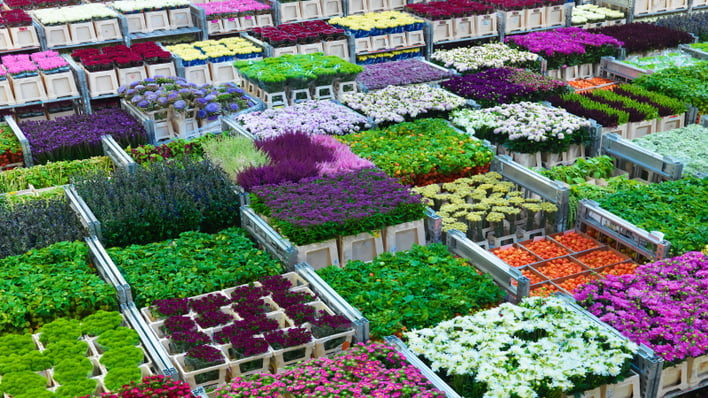 One re-occuring episode I experienced over and over again was dreams about flowers while working in the wholesale floral industry. It was commonly practiced that I'd imagine bunches of roses and freesia rambling around in my mind, which I guess is normal for people who work with flowers, isn't it?
Apparently not…
It turns out that those who have images of blossoms swimming around in their heads are dreaming about plants for a particular reason. If the flowers you're dreaming about are colorful, it means that you are full of kindness and compassion or you have just completed an act in the same spirit. This can also mean that you are about to come into a financial gain and it might be wise to close that business deal you've been keeping on the fence or splurge on a raffle ticket. Another meaning can signify perfection and spirituality, which often translates into the person's actual personality. In general, a colorful bouquet is a dream you want to hold onto because it can only mean good things are ahead.
If it's a singular flower on the other hand…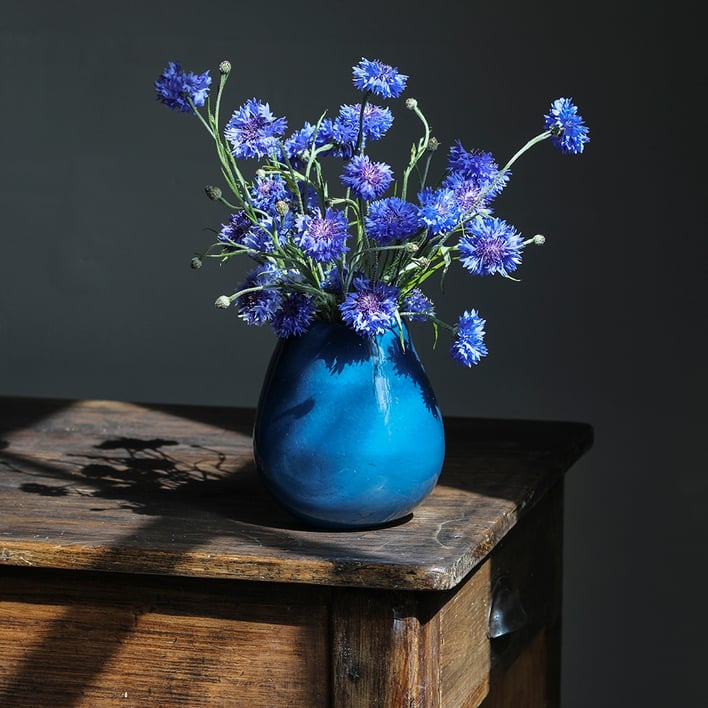 photo via McQueens Flower, London, UK
Flowers that are dreamt about of a particular species can translate into deeper inferences, both good and unfortunately bad. Take the sunflower for instance which can stand for wealth but also the idea of being wronged blindly by another person. Bachelor Buttons are another interesting example since this blue stunner can signify a weakness in a lover's relationship that might need significant nurturing. If you are not currently attached to someone and have this dream anyways, it can mean you are lonely and wanting to find companionship. Keep your eyes peeled for a red rose because this is surely an omen that romance is on its way!