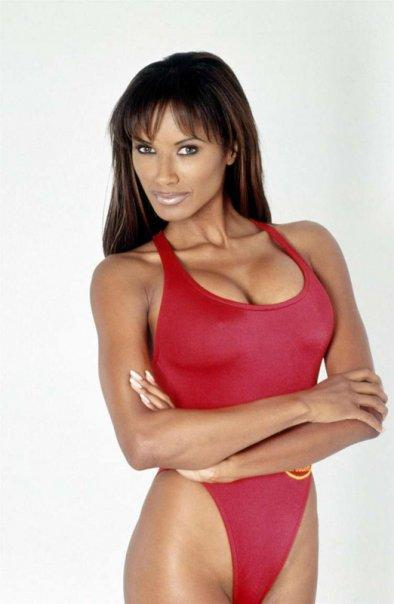 "I mean it's just a bunch of pretty people runnin' around on the beach, ya know. CHANDLER: Well that's the brilliance of it. The pretty people... and the running." Friends
Baywatch was a pop culture phenomenon and remained on television for more than ten years as one of the most popular TV shows in the world. From 1996-1998, Cambridge native Traci Bingham played the role of lifeguard Jordan Tate on the hit show.
After a successful career in Hollywood, Traci has returned to her Boston roots. Traci remains at the top of every A-list in Boston. Actress, reality TV star, spokesmodel and Playboy model, Traci Bingham personifies the Exotic Flowers' vision statement of 'Reaction Guaranteed,'.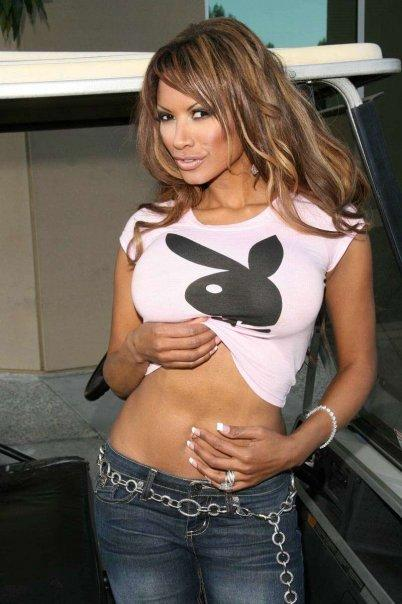 This Valentine's Day, Boston's Premier Florist is proud to work with Baywatch Star Traci Bingham as our very own Qupid. Traci loves flowers and really loves the flowers at Exotic Flowers in Boston. One of Traci's recent tweets lavished praise for her recent flowers from ExoticFlowers. ": @TRACIBINGHAM #BEAUTIFUL #FLOWERS!@RICKCANALE!!! #Exoticflowers.com #LOVE!!!http://instagr.am/p/Uboq3LrmL4/ " You Do the BEST!!"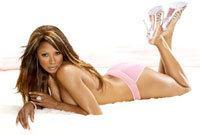 As Exotic Flowers' Qupid, Traci will be tweeting about Exotic Flowers in Boston and the benefits of having beautiful flowers for the most romantic day of the year. Traci will promote her relationship with Exotic Flowers on all her social media pages as well tweet daily the week of Valentine's Day. Traci will make a personal appearance at Exotic Flowers headquarters at 609 American Legion Highway in Roslindale on Valentine's Day from 2pm-4pm. She will be available for meet and greet, autographs, fan photos and even assist clients in helping select the perfect flowers.
At Exotic Flowers, we continue to be on the cutting edge of the flower business in Boston. We strive to bring new ideas, exciting in store events and the best flowers in Boston.