The turkey was unbelievable, the mashed potatoes were scrumptious and the red velvet cake was out of this world but there's one problem, how are we ever going to button our pants again? Don't get me wrong, holiday fare is something that should be experienced with gusto and celebrated with glee amongst family and friends. So what do we do when it's time to get back into shape? We're not going to make yet another New Year's resolution to get fit and forget about it after a couple of weeks, right? Let's pull of f the pounds by tweaking just a little portion of our menus and gently up some of our physical activity instead of crash dieting and grueling exercise programs. These are a few ideas I've used to adjust the holiday waddle in my walk. Give it a try and lift off the weight from December.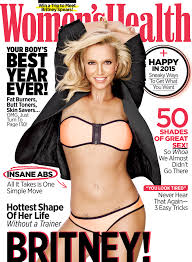 New memberships to expensive gyms-don't do it! You are almost guaranteed to be tempted with a January deal promising an initial low rate but these are just ploys to get your money hoping that you'll stop working out within a month. Do you know that fitness facilities have their highest sign up frequencies during the New Year's resolution period and only 25% percent of new members actually continue to use the facility after two months. There are cheaper and less manipulative means to get results such as walking a mall that is conveniently stretched in design to resemble a track. Another great way to get your exercise is to bundle up and head for the outdoors! I know that it's cold here in Boston during the winter season but I promise you'll feel better and get the fresh breadth that your body needs.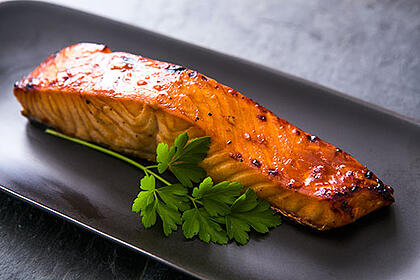 photo credit: simplyrecipes.com
Bulk up your fish consumption to get a punch of lean protein and nutritious oils. Fish has far less fat content than steak, pork or chicken and can be prepared quickly. Not only does this food increase the body's metabolic rate but also does wonders for your hair, nails and skin. Grossed out by the notion of eating these ocean swimmers? Try salmon for your first attempt and dowse 1 entire lemon over the top and a healthy shaking of Old Bay herb rub. Bake for 40 minutes at 350 degrees and you'll be amazed at the taste and incredible weight loss results you will see!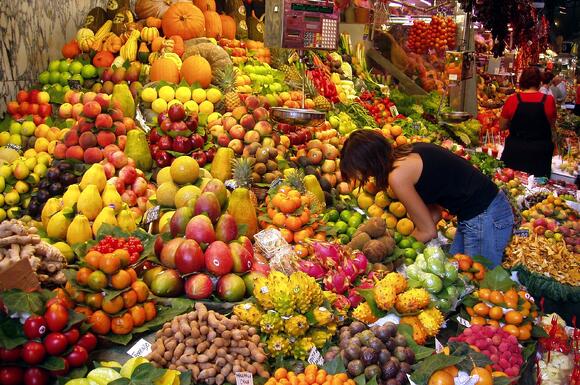 We are all told that fruit should be the number #1 go-to snack but how many of us really do it? One way to increase the probability of eating these healthy picks is to pre-cut produce such as watermelon, pineapple and cantaloupe immediately after bringing it home from the supermarket. It will be easier for you to grab on the run, therefore easier to opt for when in a hurry. If you make a cup for breakfast, add a handful of raspberries and blueberries. They're simple to prepare and loaded with anti oxidants!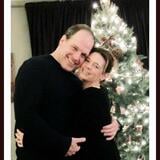 Suzie and Rick Canale, Westwood, Mass. Christmas 2014
Suzie can be found at her home in Westwood making amazing healthy meals year round.