If you share a love for both flowers and reading, you already know how fantastic it is to find a title that combines the two! I'm not referring to gardening "How-To" manuals or floral designing guides but stories that are written to include themes and ideas related to blossoms. Perhaps it's a novel about an owner of a flower shop who falls in love with a customer or maybe even a "Who-Done –It?" about someone being poisoned by a lethal petal. Whatever your tastes may be, there are a variety of options readily available from your local bookstore and library.
I know what you're thinking… How do you know the page-turners from the duds when hunting for this particular type of novel? Well, it just so happens that I recently found a list of recommended titles that are thematic of flower world and have reviewed as some of the best! While you may enjoy one genre apposed to another, there are thousands to choose from which celebrate a passion for blooms penned after some of our most impressive literary talents. So if you're looking for a fabulous flower read, take a peek at these books for adults that have topped Boston florist'srecommended reading lists!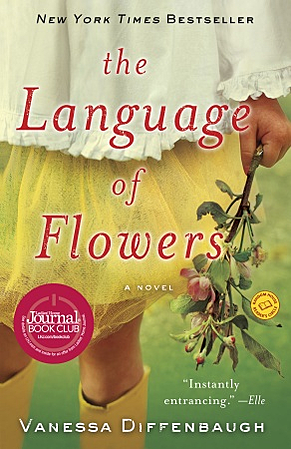 The Language of Flowers
By Vanessa Diffenbaugh
Victoria has always had trouble communicating with others but when she finds she has a gift of speaking through flowers, her world of possibilities change for the better. Orphaned as a child, she discovers that she has the ability to improve others lives and circumstances just by giving them a particular variety of blossom. Growing confident with her talents, she discovers her capabilities even when a stranger threatens to eradicate her ability forever.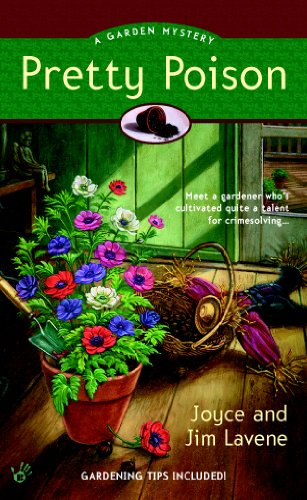 Pretty Poison
By Joyce Lavene
Peggy adores her life as a florist and is excited to start the autumn season selling mums and other seasonal flowers. Just as she unlocks the door to start a new day, she discovers a rich man bludgeoned to death by a shovel lying right in the middle of her fall display! With time running out and a police station full of morons, Peggy takes it upon herself to crack the case and find the murderer before they find her!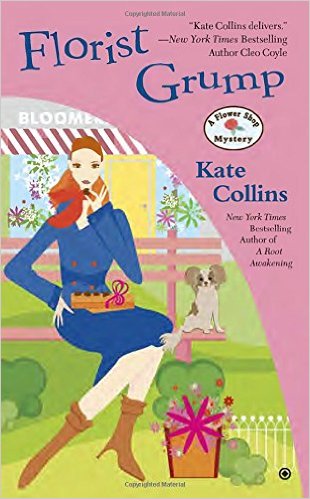 Florist Grump
By Kate Collins
Abby Knight is a local florist with a passion for posies and pansies but when her housing situation goes belly up, she and new husband Marco are forced to live with her parents who make life difficult to say the least. It's not until an affluent member of the community daisy turns up "pushing daisies" that the newlyweds must find the killer before the killer finds them!