It's finally SPRING and part of this season's chores are dusting the cobwebs from darkened corners to get ready for a brighter season ahead. For many of us, our chores consist of washing floors, cleaning drapery, changing up the linens and other tedious tasks that are reminders of more temperate temperatures soon to arrive in our near future. It's a whole new section of the calendar most New Englanders have waited six months to enjoy so it's no wonder why we put forth so much effort in the upcoming weeks. While we often become overwhelmed with the daunting jobs that we've waited a whole year to resume, there are a few ways to make the process more enjoyable-especially for you!
If you are a lover of flowers but need an excuse to indulge in the cost, then look no further… Adding a fresh bouquet of flowers to your home as you spring clean can bump up your efforts to create a more beautifully, smelling home. While we associate the springtime with ideas of newness, freshness and vitality, we can also use these motifs to showcase within bouquets and centerpieces. Blossoms native to the Boston area during this time period are perfect reflections of this sentiment and will look incredible as a showcase piece once your cleaning is done. Need a few recommendations for New England spring cleaning bouquets? Here are examples of the best blooms to reward yourself with!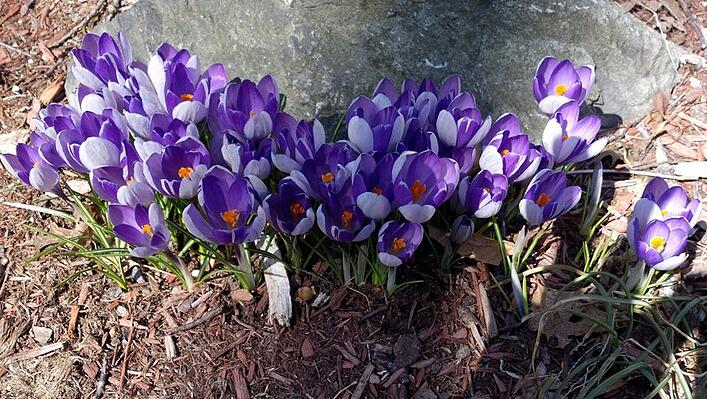 Crisp and White Blooms
The shade of white is often associated with cleanliness and rebirth which makes it one of the most popular hues for colors during April and May. There is an abundance of white flowers that grow natively around these parts that contain breathtaking smells promised to infuse your entire home. Lily of the Valley, Snowdrops, Crocus and white hyacinth are among my top four varieties to place in every freshly, polished room.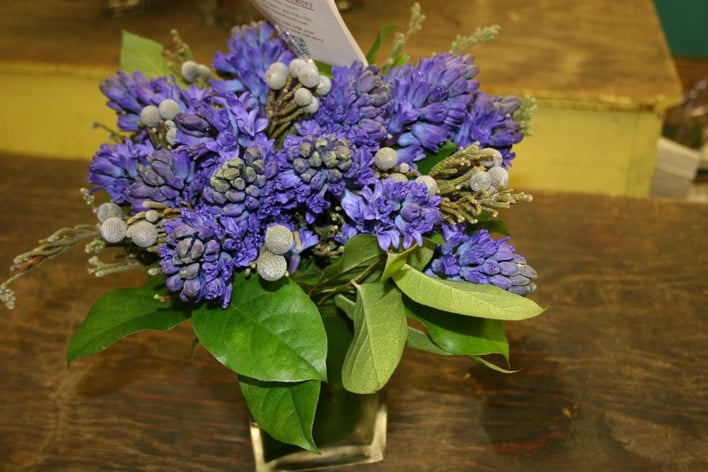 Fragrantly Fresh
Once we put away the Windex and Pledge bottles, often we look for something to mask or diffuse the chemical smell. One way to accomplish this is to place a vase of strongly scented blooms to disguise leftover fumes until they have vanished from the house. Suggestions for this include any type of aromatic rose, grape hyacinth, fringe tree branches and freesia. If you are wondering what other species might be available from other countries, ask your local florist for a possible request for purchase.
Colorfully Inspiring
Sometimes we get excited to see new bursts of color during the spring months and lucky for us, we have a ton of options to choose from! Mix hyacinth with ranunculus, sweet pea and tulips for a striking arrangement or opt for a single massive bouquet of green hellebores! Spring is all about giving light to color so don't be afraid to sprinkle a little rainbow of shading into your arrangement.