The holiday season is filled with joy, cheer and goodwill to all men and although it is certainly a wonderful time of year, it can all become a stressful one as well. For some people, the scrambling for presents, decorating the house and visiting with relatives resonates agreeably but for others it can prove quite difficult. There's never enough time to do EVERYTHING on your list and the socialization between those you may not see often can become complicated or downright unpleasant. If you're the guy or gal who opens their arms to all the chaos that Christmas sends, well then good for you but if you're among the masses who need a tiny bit of help dealing with the seasonal "Fa La La" then this blog's was written for you. Some us need a break, a way to recharge or even just a means of coping with the next few weeks. The first step is to look in the mirror and realize that IT'S OKAY. You're not a failure if you're not dying to hang tinsel from your ears or hang mistletoe toe from every bough. Not everyone can be Clark Griswold who manages to turn a rosy cheek when dinners are burned, family gatherings go a blunder or Christmas tree's go up in flame. The holidays are hard! So if you feel like you may relate to these feelings and are holding out for a few ways to burn through some of your seasonal steam, here's a couple of ideas to try before the one who melts down is you.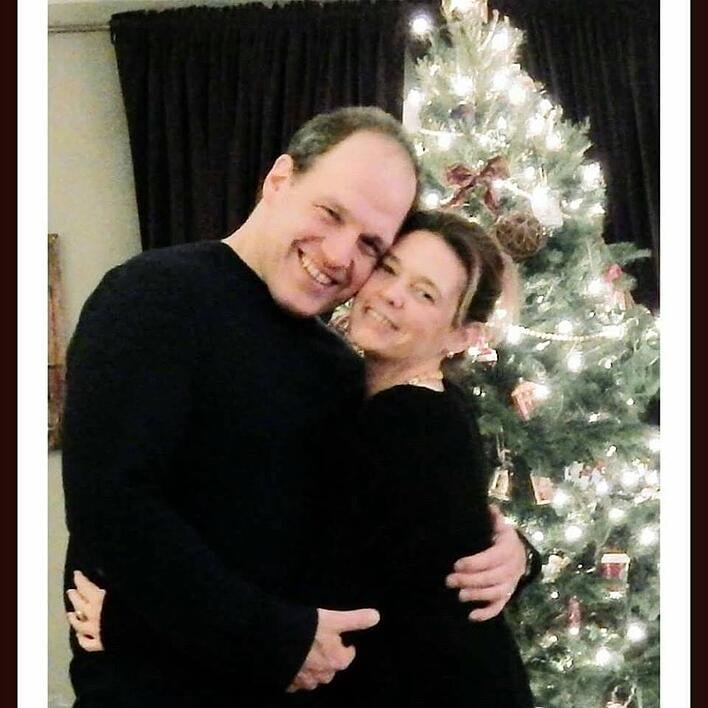 EXERCISE
This is probably the number #1 answer to your problems if you suddenly wake up with backaches and headaches once December rolls around. Stress commonly pockets itself throughout the joints of the body leaving it sore, stiff and uncomfortable. By doing even five minutes of stretching in the morning and evening, you'll release tension and relax your muscles to get a better night's sleep. It's a busy time of year but if you can insert a half hour of walking, jogging, biking, swimming, yoga, Pilates or aerobics, you'll feel the difference almost immediately.
Don't Forget to Treat Yourself!
I'm not talking about booking a cruise the day after Christmas but it's not against the rules to treat yourself to a little holiday treat. Maybe you like aromatic candles, a box of rich chocolates or a quick pedicure at the salon? These services and items are not expensive and can very well lift you up to elevated moods just by taking care of yourself for a bit. For me, I love a great fashion or cooking magazine to soothe over bumps and ripples in my yuletide season!
Sleep. For the Love of God…SLEEP!
Sleep deprivation has got to be one of the most typical problems during this time of year and many don't even realize how terrible it is for behavior, mood and overall demeanor. I realize there's a ton to do but neglecting rest isn't the answer. Skip that last aggravating errand that no one is going to care about anyway and lie down on a couch with a good book. Make sure you go to bed a couple of minutes earlier than you usually do and turn off the TV. A continuous healthy cycle of this will make you feel better and not as cranky as you were before.